Welcome to the Burgess Counseling and Consulting LLC Secure Client Area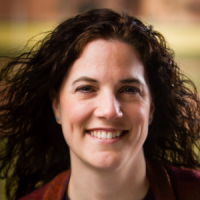 Empowering teen girls and women in managing anxiety, depression and trauma through connection, confidence and compassion.
If you are wanting an online session only please use the choice of "Phone Session". I use Vsee as the teleconferencing software.
If you are currently suicidal please call 911 or go to your nearest emergency room.
Log in to the secure portal. If you have not received an email with a username, please Register.